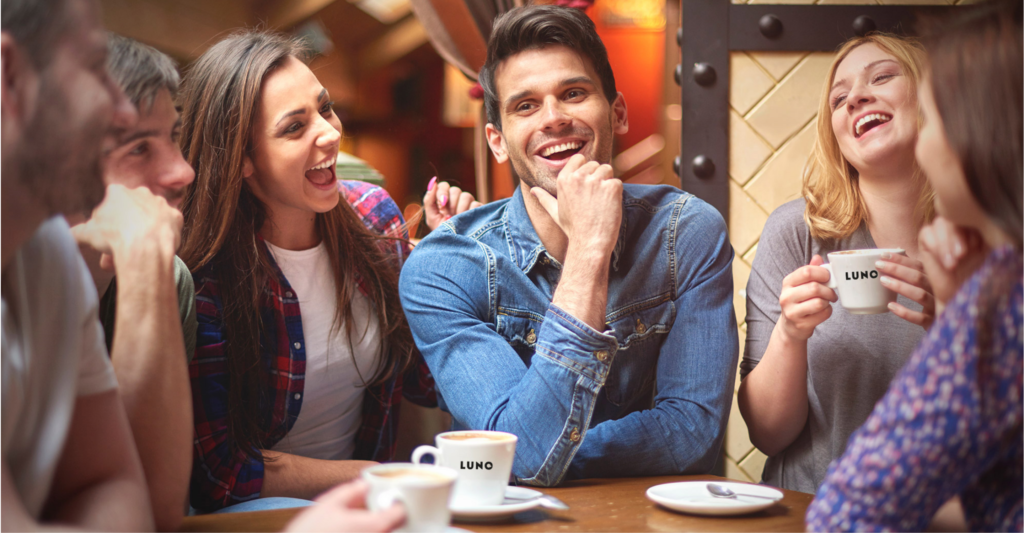 BETTER WAY OF LIFE
The right products just for you.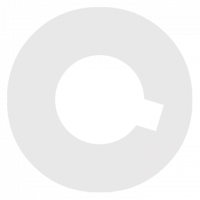 To us, balance and aroma was the key that unlocked the its flavours, and our dream is to offer that to people. LUNO revitalizes you, and has the ability to excite your soul, making every moment stronger, better and brighter.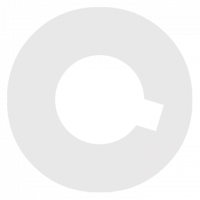 In order to create our LUNO blends, we use coffee of the highest quality from every corner of the world. From prestigious, delicate and certified coffees from Brazil (BSCA: Brazilian Specialty Coffee Association), to African light-bodied coffees with low acidity and strong aromas, to even full-bodied Asian coffees.
Send us an e-mail for any enquiries.
Whether you are a professional or just a coffee lover, contact us so we can get to know each other!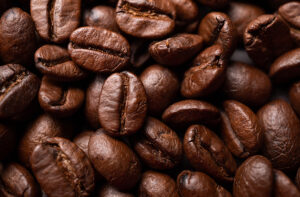 Αν και η νέα τάση προσανατολίζεται σε πιο ήπιες γεύσεις, ο έντονος καφές έχει τους φανατικούς του. Ο LUNO έχει στα σκαριά τη δημιουργία νέου blend που θα το
READ MORE